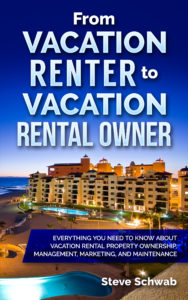 Each of our services can be provided individually or bundled for greater savings. Give us a call or email us and we'll discuss the option that's right for you.
Ghostwriting
Are you a person who has always wanted to write a book because you know that becoming a published author would enhance your image and increase your business but you just don't have the time to write?
Are you a person who is passionate about what you do and can't wait to talk with everyone about it but you're going in so many different directions that you can't sit down long enough to focus?
Are you a person who really enjoys helping others and would like to write a book to share your knowledge but you just don't see yourself as a writer?
Are you a person who has a wealth of expertise and would love to put that expertise in writing because you know others would really benefit but have trouble doing so in a way that mere mortals can understand?
If you answered yes to any of these questions then our ghostwriting service is definitely for you! In just a few short interview sessions we'll capture what you want to say and the voice in which you want to say it.  No one will know you didn't spend hours creating your masterpiece.
Don't deny the world your unique knowledge and expertise. Let us put your ideas in print!
Formatting
Amazon, Kindle, Nook, iPad – what do all of these methods for publishing your book have in common? They all require unique formatting.
Formatting is the process of turning the document that you used to create your book into a document that can be read in each of these mediums. Unfortunately you can't just use the format for your printed version for an e-reader because e-readers don't use pages. E-readers require hyperlinks for easy navigation around your book. And each e-reader has its own set of dos and don'ts when it comes to formatting.
Not to worry – 102nd Place has taken the time to learn the nuances of these publishing methods so you can concentrate on writing, not section breaks!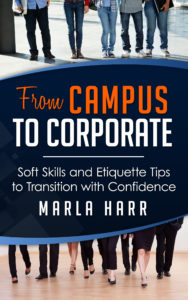 Cover Design
Ever hear the adage – Don't judge a book by its cover? Well guess what? That's exactly what happens when someone goes online or walks into a bookstore. Your cover is your number one sales tool!  The front cover, the back cover and even the spine are the first impression that you are going to make with that potential buyer. Why should they buy your book? What makes your book special? Your cover says it all!
102nd Place can help you get that eye-popping, I have to have this book response your cover should be generating. Whether using a template or having you work with a custom design expert we'll make sure your first impression is compelling.
Publishing
102nd Place is a "self-publishing" enabler.  We use Amazon as our "print-on-demand" supplier. This benefits you as the author because there are no minimum number of copies that you have to commit to upfront like most major publishers.
We also publish to several e-reader platforms such as Kindle, Nook and iPad.
And we always provide a .pdf file of your book so that you can sell it directly from your website or through email or mobile marketing.
Copyright Application
For a small fee, 102nd Place will apply to the US Copyright office on your behalf to obtain a copyright for your book.
Strategic Marketing Plans
While the cover may sell your book, no one is going to buy it if they don't know it exists! At 102nd Place we work with you to identify the best methods for getting your book noticed.  From using social media to hosting your own book signing parties to finding an agent – we'll give you the knowledge you need to succeed.